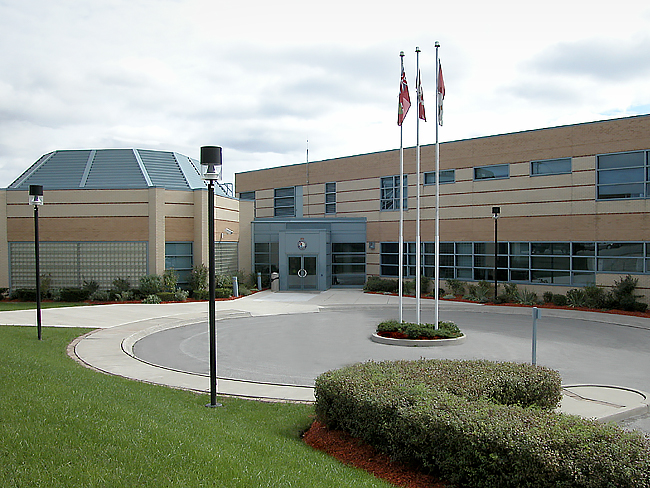 Superintendent Fred Moffatt and Inspector Chris Bullen are supported by more than 200 sworn officers and several civilian members in providing policing services to roughly 376,500 diverse residents in Markham and Whitchurch-Stouffville.
#5 District is also served by officers working from the Whitchurch-Stouffville Community Substation.
Where are we located?
Contact York Regional Police #5 District at:
#5 District
8700 McCowan Road
Markham, ON L3P 3M2
1-866-876-5423 ext. 7500
District Commanders
Photo Gallery: #5 District Commanders will appear here on the public site.