Our We Belong Pride Breakfast is back and better than ever as we kick-off Pride Month.
This fun-filled event includes a scrumptious breakfast, engaging community partners and inspiring speakers. You don't want to miss it!
By joining together with the AIDS Committee of York Region, Pflag York Region, York Pride and Family Services York Region, we are sending a strong message to our community: We all belong in York Region.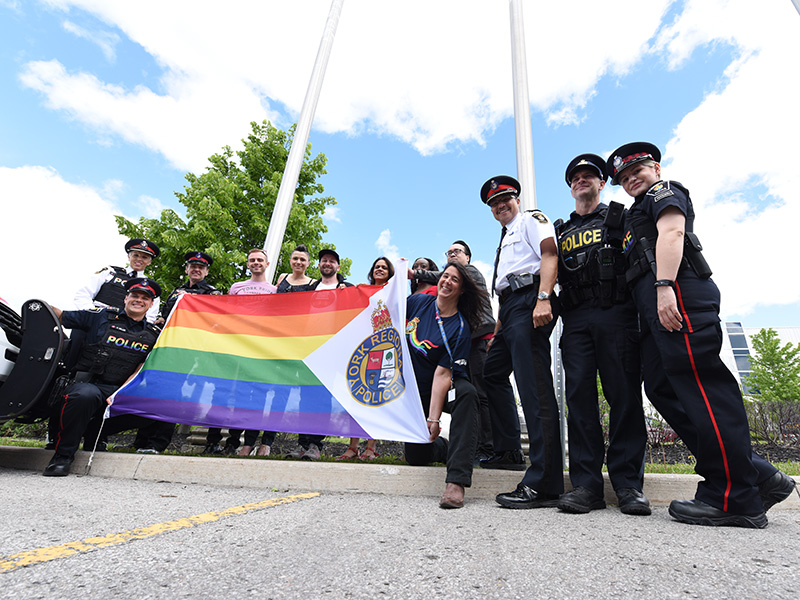 Our goal is to provide much needed funding to our valued allies, in an effort to reach vulnerable members of our community and to educate our citizens about the numerous resources available if they ever need support.
Show your support for members of the 2SLGBTQ+ community and help us kick off Pride month in the most colourful way possible.
Event Details
Tuesday, June 4
7:30 a.m to 9:30 a.m.
York Regional Police Headquarters
47 Don Hillock Drive
Aurora
Tickets
Individual tickets: $55
Table of 10: $500
Get your ticket now.
Sponsors
If you are interested in becoming a sponsorship, please review our sponsorship package.
For more information, please email pride@yrp.ca.
Community Partners

Pflag York Region is a 100 per cent volunteer-led organization serving one of the fastest-growing and multicultural regions nationwide. They provide support, resources and education to all members of the community - ensuring that no call goes unanswered and no hand goes unheld. Funds raised at the event will help Pflag provide vital peer-to-peer support services to those in need, educational materials for schools so kids never feel alone and training and workshops to organizations that want to be more inclusive.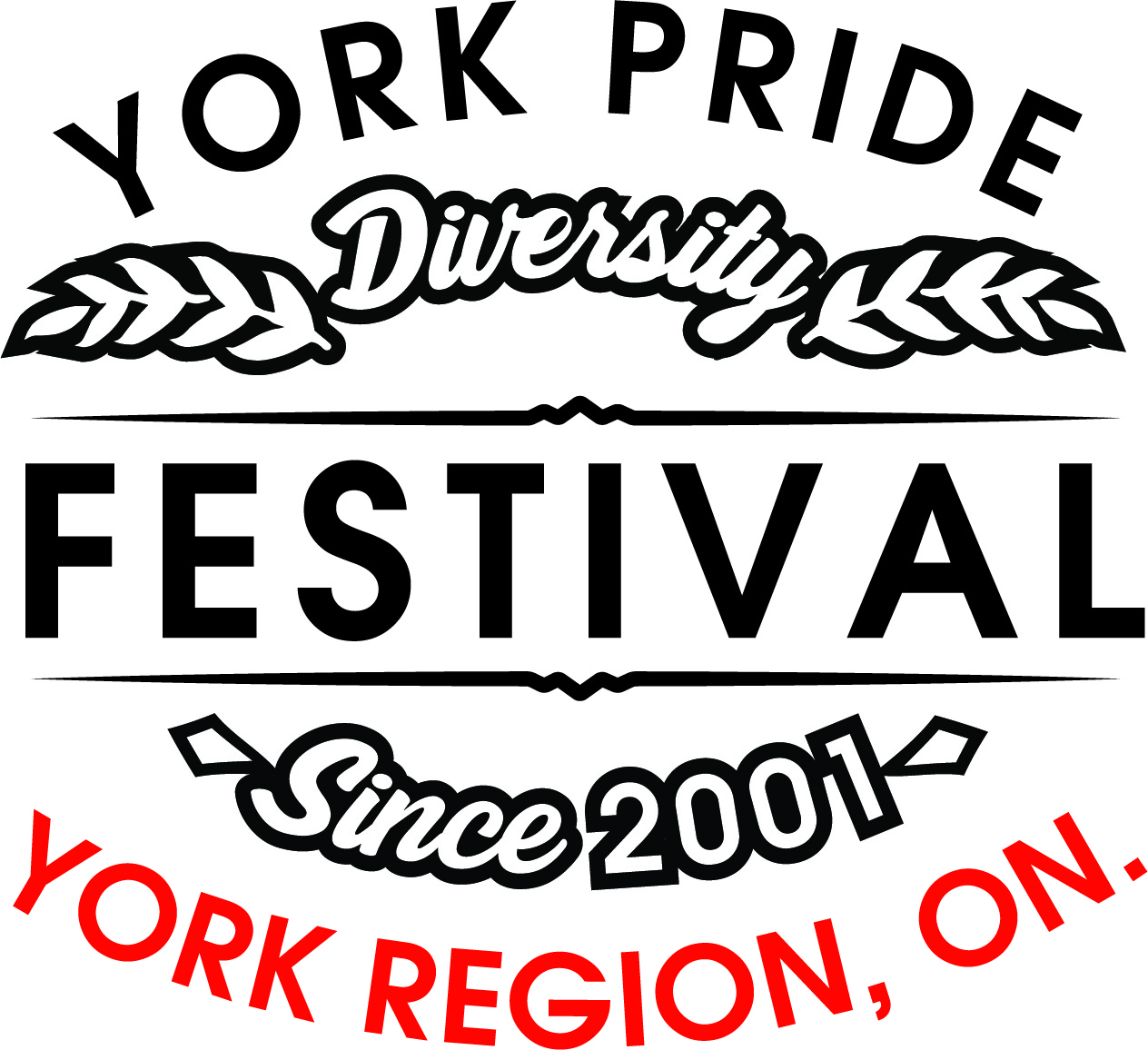 York Pride is a not-for-profit, community based organization hosting creative social and educational events in York Region. This includes York Region's annual pride celebrations across our region which celebrates diversity, inspires inclusivity and fosters harmony and acceptance. The funds raised will support community outreach initiatives that encourage engagement of our LGBTQ2S community through social activities and support networks.

AIDS Committee of York Region is a community-based non-profit organization that strives to create safe, confidential, and inclusive spaces and services in York Region where people can access dignified support and meaningfully engage in self-determined pathways to well-being. The funds raised from this event will support our My House Rainbow Meeting Spaces program activities for 2SLGBTQ+ youth and seniors in York Region.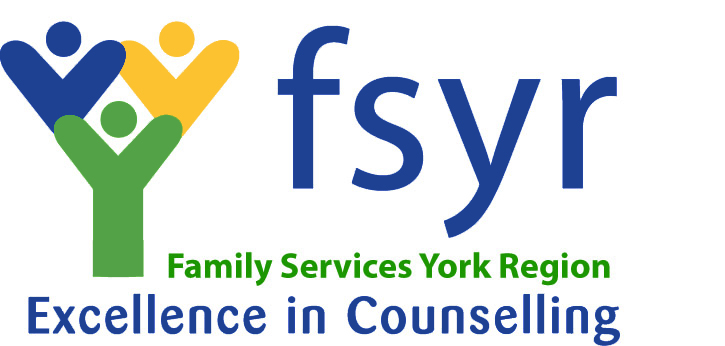 Family Services York Region is a not-for-profit charitable organization that provides Individual, Couple and Family Psychotherapy for children, youth and adults. Our multi-lingual cultural support services offer psychoeducational groups, workshops, presentations and volunteer training. All FSYR services are aimed at building connected communities, fostering healthy relationships and promoting resilience. As a responsive and caring organization FSYR is proud to host the Rainbow Network Table as well as the Rainbow Information and Referral line. Funds raised through this event will support a range of 2SLGBTQ+ services offered by the agency.