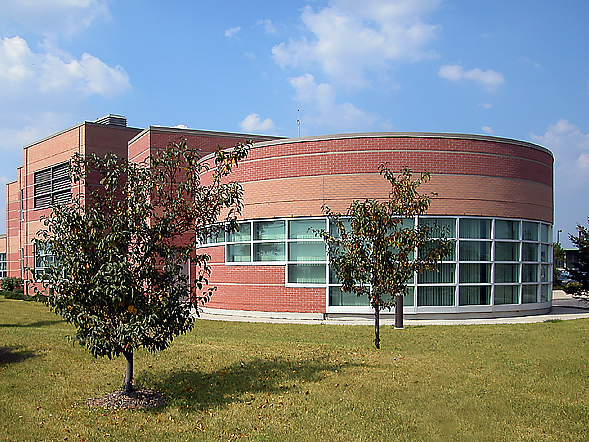 Superintendent Kevin Torrie and Inspector Mike Fleischaker lead more than 200 sworn officers and several civilian members in providing law enforcement and crime prevention services for nearly 300,000 residents in the City of Vaughan and southern King Township.
#4 District Headquarters is also home to the Training and Education Bureau, where each year cadets get their feet wet as brand new members of York Regional Police. The bureau also hosts various training courses throughout the year and is where officers undergo their annual requalification.
Where are we located?
Contact York Regional Police #4 District at:
#4 District
2700 Rutherford Road
Vaughan, ON L4K 2N9
1-866-876-5423 ext. 7400
District Commanders
Photo Gallery: #4 District Commanders will appear here on the public site.