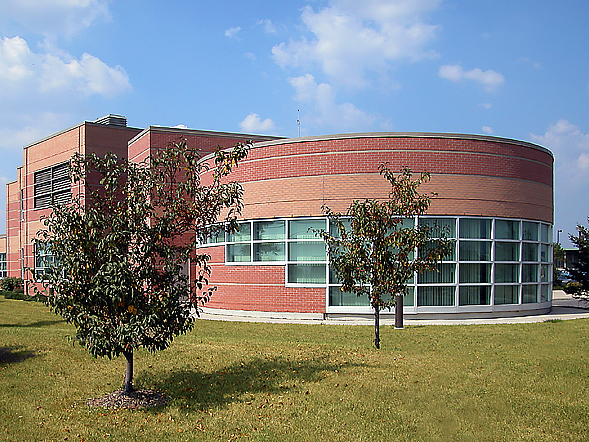 Superintendent Jim MacSween and Inspector Mike Fleischaker lead more than 200 sworn officers and several civilian members in providing law enforcement and crime prevention services for nearly 300,000 residents in Vaughan and southern King.
Where is #4 District located?
2700 Rutherford Road
Vaughan, ON
L4K 2N9
How can you contact us?
If this is an emergency, dial 9-1-1 immediately.
For non-emergencies, dial 1-866-876-5423 to request an officer attend your location.
For non-emergent public inquiries, you can reach a #4 District front desk operator by dialing 1-866-876-5423 ext. 7400.
District Commanders
Photo Gallery: #4 District Commanders will appear here on the public site.