Lights, camera...ACTION!
Students from across York Region took part in the third annual York Regional Police Youth Film Festival on November 15, 2016 at the Cineplex Colossus Vaughan. Their short films were showcased on the big screen and the judges had a tough time making the final decision on which film would take away the top prize.
The top films of the 2016 Youth Film Festival are:
First place: Initiation by Michael Lam
Second place: Violence by Reangsei Phos
Third place: Deeds Speak by Devon Ramsewack
There were five more great entries, and we want to thank all of our youth for taking the time to participate in the event. All the videos can be found on our YouTube channel. Congratulations to all of our 2016 Youth Film Festival entries!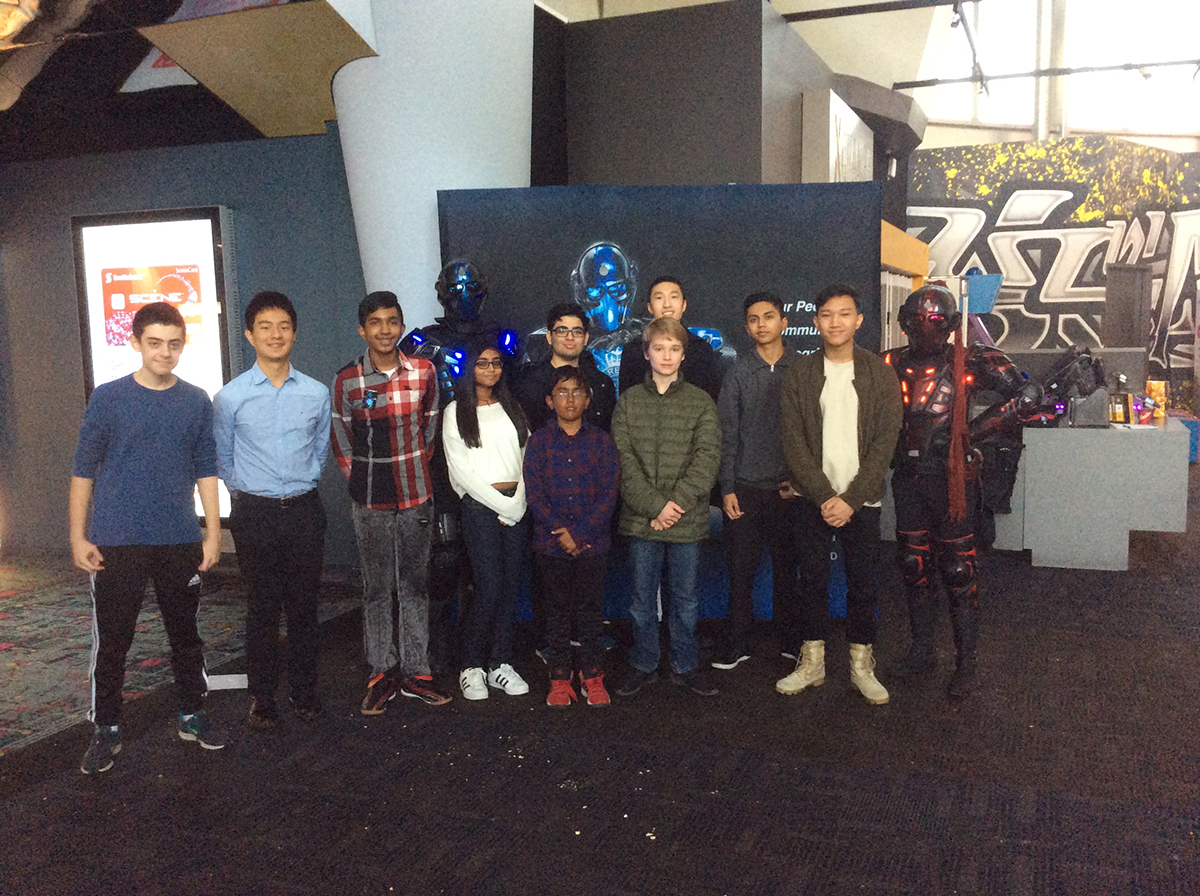 The Festival, now in its third year, was created to give young filmmakers in our region the chance to showcase their work and to deliver the important message of police and communities working together to prevent youth violence. A distinguished panel of judges representing York Regional Police, York District School Board, York District Catholic School Board, and York University adjudicated the event.
The Youth Film Festival is one of the many innovative initiatives that York Regional Police use to engage, invest and connect with young citizens in our region. The Youth Film Festival is possible through the strong support and community partnership with Cineplex Cinemas.
The 2016 YRP Youth Film Festival is funded by the Provincial Anti-Violence Intervention Strategy (PAVIS) and made possible with the support of Cineplex Cinemas, the York Region District School Board and the York Catholic District School Board.