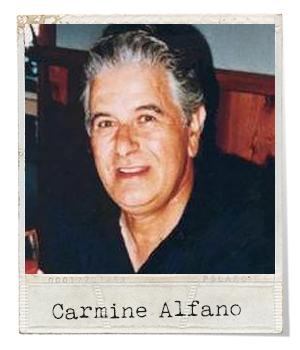 FILE No.: 1996-145463
Carmine Alfano was discovered on December 7, 1996 by a relative in the offices of Osler Paving in Vaughan.
He had been shot dead. His car was parked outside the building at 340 Bowes Road, keys still in the ignition.
Carmine, the owner of Osler Paving - previously Ontario Paving - was last seen at about 3 p.m. at a Vaughan social club on Keele Street.
Help solve Carmine's murder
Do you have information about the murder of Carmine Alfano? Can you help identify his killer?
If so, please contact the York Regional Police Cold Case Unit at 1-866-876-5423 ext. 7865 or email the investigators directly. Want to remain anonymous? Call Crime Stoppers at 1-800-222-TIPS, leave a tip online at www.1800222tips.com or text a tip by sending TIPYORK and a message to CRIMES (274637).