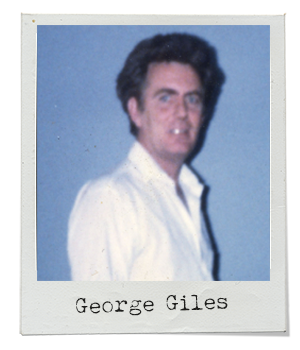 FILE No.: 1989-121730
After a weekend spent winterizing his cottage on Fox Island, George Giles and a friend launched on Giles' boat on Sunday, November 5, 1989, at around 5:30 p.m. The two were heading to the Days Marina in Island Grove, located on the south shore of Lake Simcoe, but never reached their destination.
While en route to the marina, the boat was partially submerged by large waves. The two friends decided their best bet was to swim back to Fox Island, using gasoline cans to stay afloat. During the attempt, Giles was separated from his friend and is believed to have died.
Giles' friend made it ashore and contacted police from Giles' cottage. Despite a search conducted by police and volunteers late into that night and in the days that followed, Giles was never found and is presumed drowned. The boat was located nearly two weeks later on November 16, beached on a sandbar near Orillia.
Do you know about the drowning of George Giles?
Do you have information about this incident?
If so, please contact the York Regional Police Cold Case Unit at 1-866-876-5423 ext. 7865 or email the investigators directly. Want to remain anonymous? Call Crime Stoppers at 1-800-222-TIPS, leave a tip online at www.1800222tips.com or text a tip by sending TIPYORK and a message to CRIMES (274637).