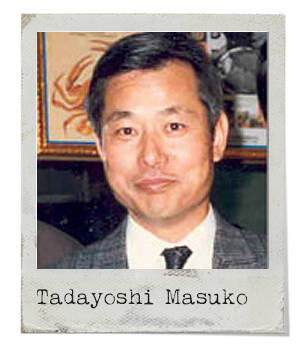 As a hard-working entrepreneur, it was not unusual for Tadayoshi Masuko to be the last out of the office at Masuko International, the Woodbridge plastics business he owned. But when he didn't answer several phone calls at his office on the evening of April 1, 1987, his wife became worried.
When she drove to Masuko International, located at 50 Alex Ave., at 9:30 p.m. that night, she discovered her husband lying on the lobby floor. He had been shot.
The 45-year-old was pronounced dead in hospital. Originally, investigators failed to find a weapon, but a secondary search months later located a .22 calibre Ruger handgun in the area of Tadayoshi's business but Tadayoshi's murderer has never been identified.
From the cold case files
Points of Interest
Help identify Tadayoshi's killer
Do you have information about Tadayoshi's violent murder? Can you help identify his killer?
If so, please contact the York Regional Police Cold Case Unit at 1-866-876-5423 ext. 7865 or email the investigators directly. Want to remain anonymous? Call Crime Stoppers at 1-800-222-TIPS, leave a tip online at www.1800222tips.com or text a tip by sending TIPYORK and a message to CRIMES (274637).