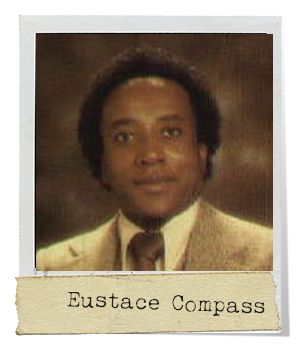 FILE No.: 1990-117588
Eustace Compass was found shot to death inside his Vaughan home on November 7, 1990.
An investigation revealed that several of his personal belongings were stolen, including a silver tea set and various jewelry. Eustace's 1989 burgundy Chrysler LeBaron was also stolen following his murder.
It was later recovered by police, abandoned at the Towne and Countrye Square mall at Yonge Street and Steeles Avenue in Toronto. The shopping centre is now known as Centerpoint Mall.
Eustace was an active member of Toronto's gay community and was known to frequent the city's gay bars around the time of his death.
From the cold case files
Points of Interest
Help solve Eustace's murder
Do you have information about Eustace Compass' murder? Can you help identify his killer?
If so, please contact the York Regional Police Cold Case Unit at 1-866-876-5423 ext. 7865 or email the investigators directly. Want to remain anonymous? Call Crime Stoppers at 1-800-222-TIPS, leave a tip online at www.1800222tips.com or text a tip by sending TIPYORK and a message to CRIMES (274637).